Wealth Management Overview
We help clients set up reasonable goals and develop strategies designed to achieve them. Our solutions are tailored to fit each client's unique situation.
We see that some firms focus only on financial planning, while others concentrate on investment management. We cover both. We believe that a centralized service model will help match the right investment execution to clients' true objectives. You can count on receiving a high level of customized service delivered by a dedicated and responsive team.
Wealth Management Approach
1. Getting to know you
We begin by listening to you so we can understand who you are and learn about the things that are important to you. Instead of a confusing questionnaire, our wealth strategist meets you to help articulate your true objectives. We ask about your current and future lifestyle and what you hope to accomplish, both now and in the future. What is your comfortable risk level? How much liquidity do you need to meet shorter-term obligations? What expectations do you have for investment returns? What tax status you are on? What legacy do you envision for your family and philanthropic interests?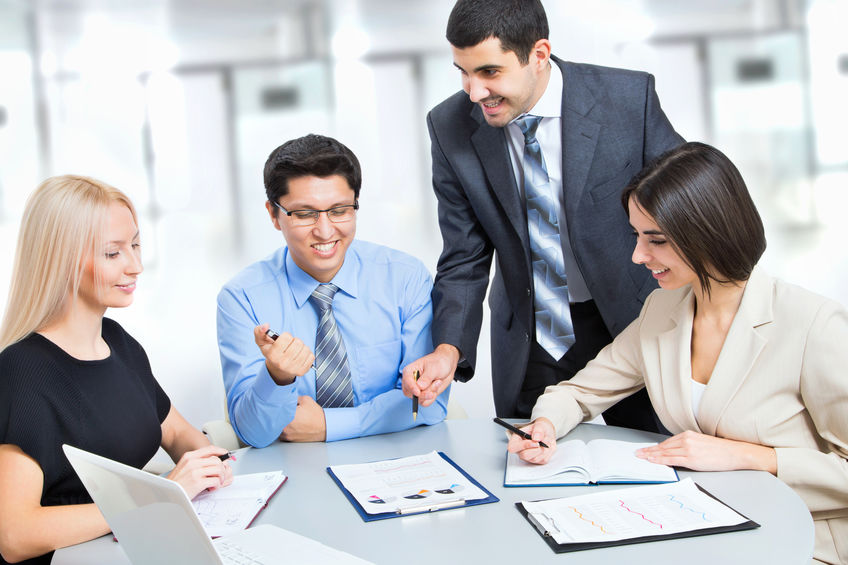 2. Developing a clear path to your goals
The next step is to create a clear path to pursue your goals. With all the answers to the questions above, our wealth strategist helps to translate your goals into a financial context, and then explains the plan to achieve them.
To maximize total net worth, tax and legal consideration are always a key part of a consolidated financial plan. Our clients benefit from the collective experience of our diverse group of financial planning and investment professionals. When needed, we have a roster of trusted partners, including accountants and attorneys, available to offer specialized advice.
We know that each client's situation is unique. When working with other professionals, our wealth strategists proactively collect advice in order to create your financial blueprint. Our clients can count on us to deliver a premium level of care, attention, and guidance.
3. Constructing investment portfolio
We personalize each portfolio with a diverse mix of asset classes that is consistent with your financial objectives and centered on your comfort with risk. When needed, we can further diversify your portfolio beyond the public market by adding private equity, real estate, private debt, etc. to enhance the portfolio.
Besides asset allocation, asset location matters. We locate high tax burden assets in tax-qualified accounts and tax-efficient or tax-exempt assets in non-qualified accounts.
When beginning a new client relationship, we review each of your existing holdings and determine which align to your objectives and which may not. We take the time to transition your portfolio in a tax efficient and sensible manner.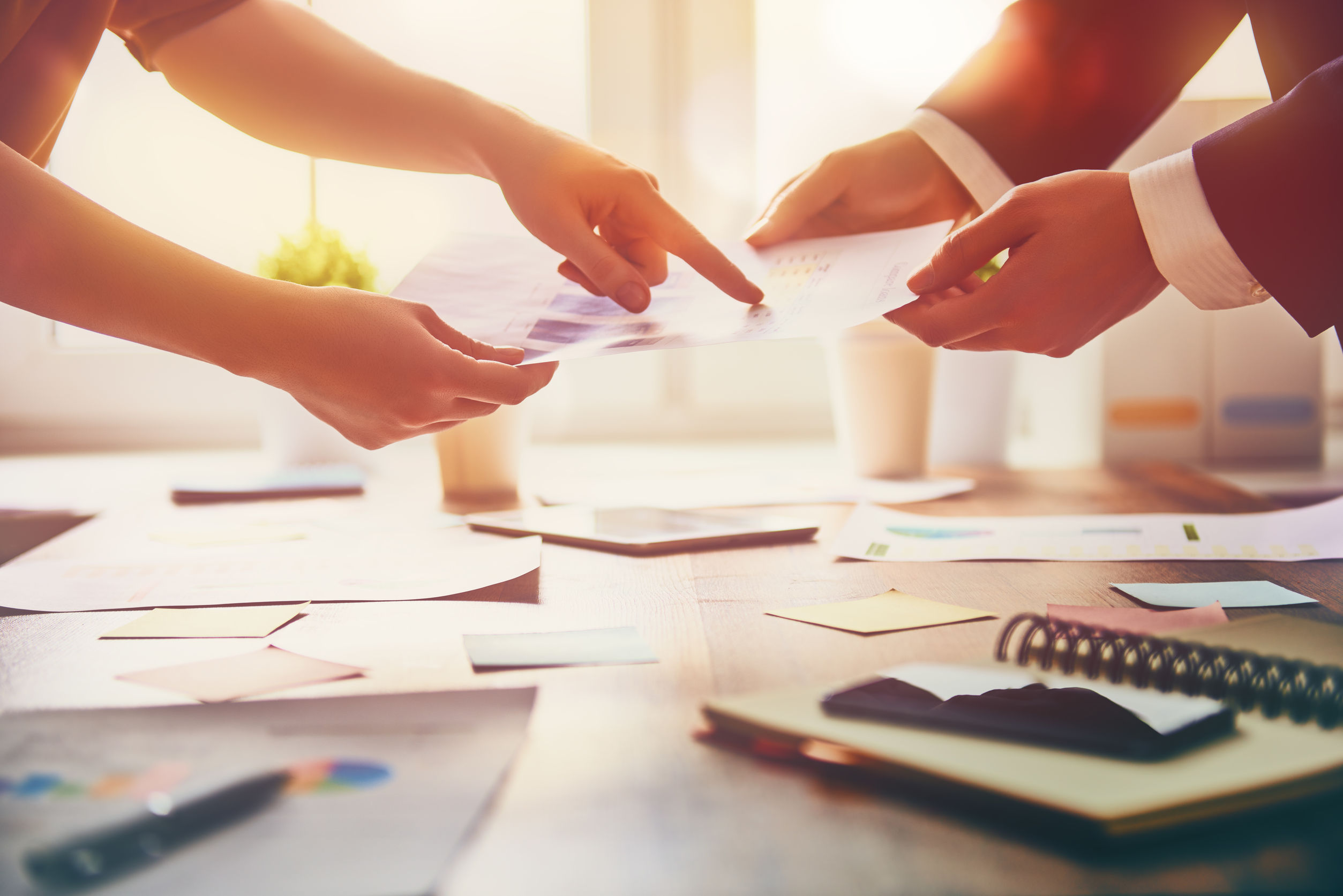 4. Review and services
At Wellspring, you receive superior care and attention. Our service includes detailed quarterly consolidated reports and periodical in person reviews. We proactively monitor your portfolio and contact you when situations change.
We understand your goals are not static. Our dedicated wealth strategist team will communicate with you to ensure your strategy is in sync with what you want to achieve long-term, particularly around major life transitions. We will be on your side to provide guidance anytime you need it.