Wealth Strategist
Much like a game of chess, financial planning relies on strategy, tactics, and always thinking one move ahead. At Wellspring Consulting, we realize that every piece of your life is important and part of an all-compassing game plan. When your next move is unclear, we will look at the whole board, confront the unknown, and work with you to create a comprehensive plan.
This approach is designed to instill confidence, comfort, and assurance.
Assessing your Financial Health
Understand your objectives and worries
Analyze your financial matters
Create strategies that can help make your dreams a reality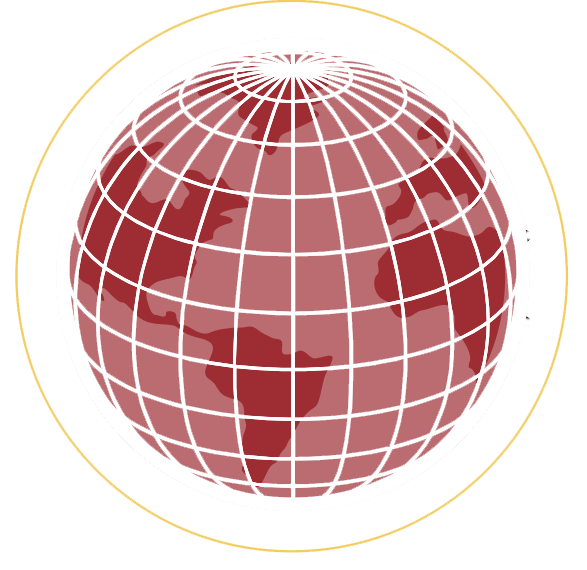 Evaluating Unique Dynamics
Understanding of global cultures and family dynamics, especially those of Asian heritage
Recognize needs of all generations
Coordinate different professionals
Clients have unique investment objectives as well as different family dynamics. We consider these personal factors and introduce a customized portfolio that is accompanied by an investment policy statement to outline, track, and review decisions.