Wellspring Consulting
The Source of Wealth Strategies
Celebrating the experience. Sharing the wisdom.
In 2021, Dr. Reuben K. Chen celebrated his 33rd anniversary in the financial services industry. As the founder of Wellspring Consulting, his experience guides our thoughtful and balanced approach to wealth strategies. We combine modern, research-based methodologies with traditional values and sensibilities. Over the years, we have helped guide many individuals, families, and businesses with creative strategies and customized solutions to improve their financial well-being.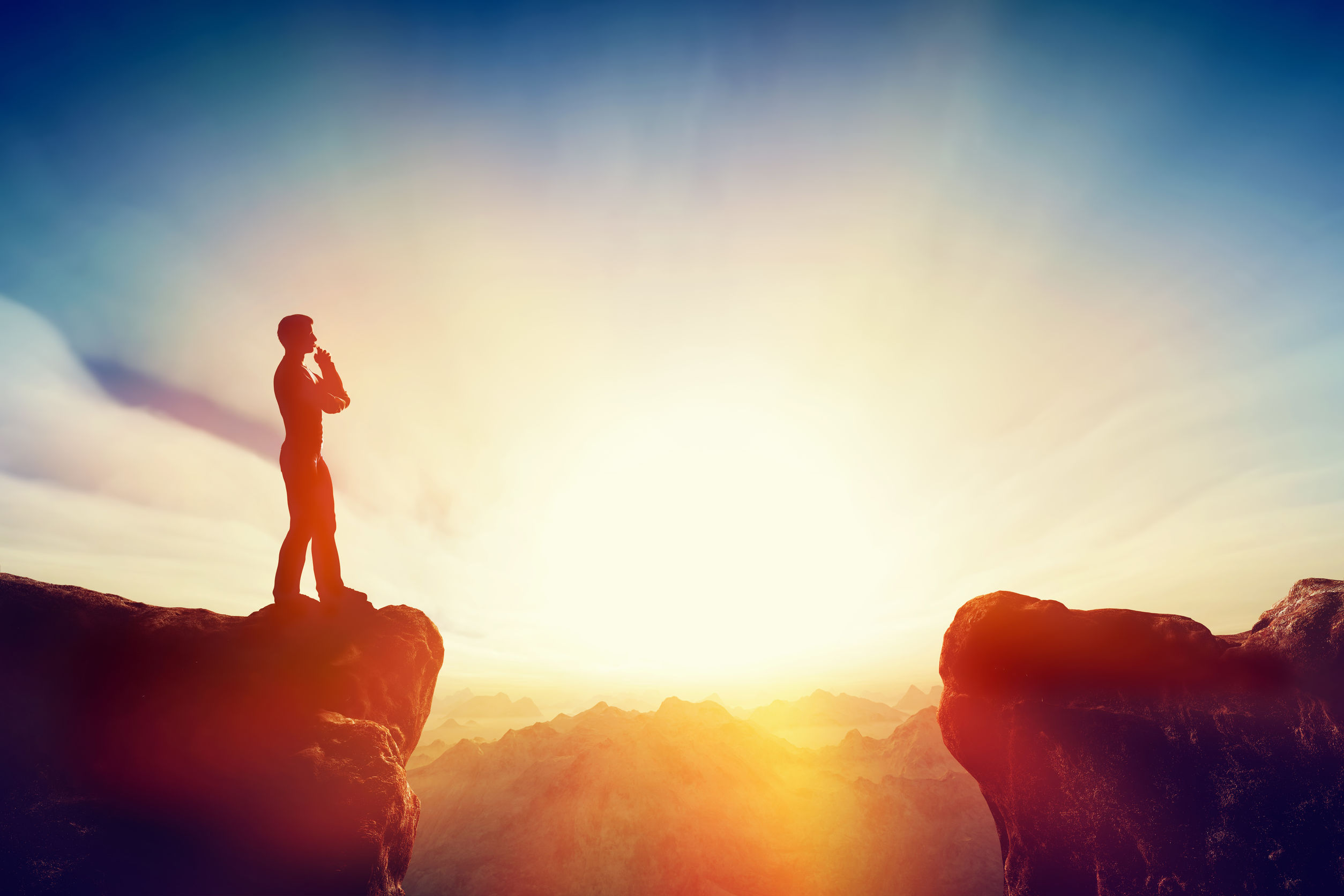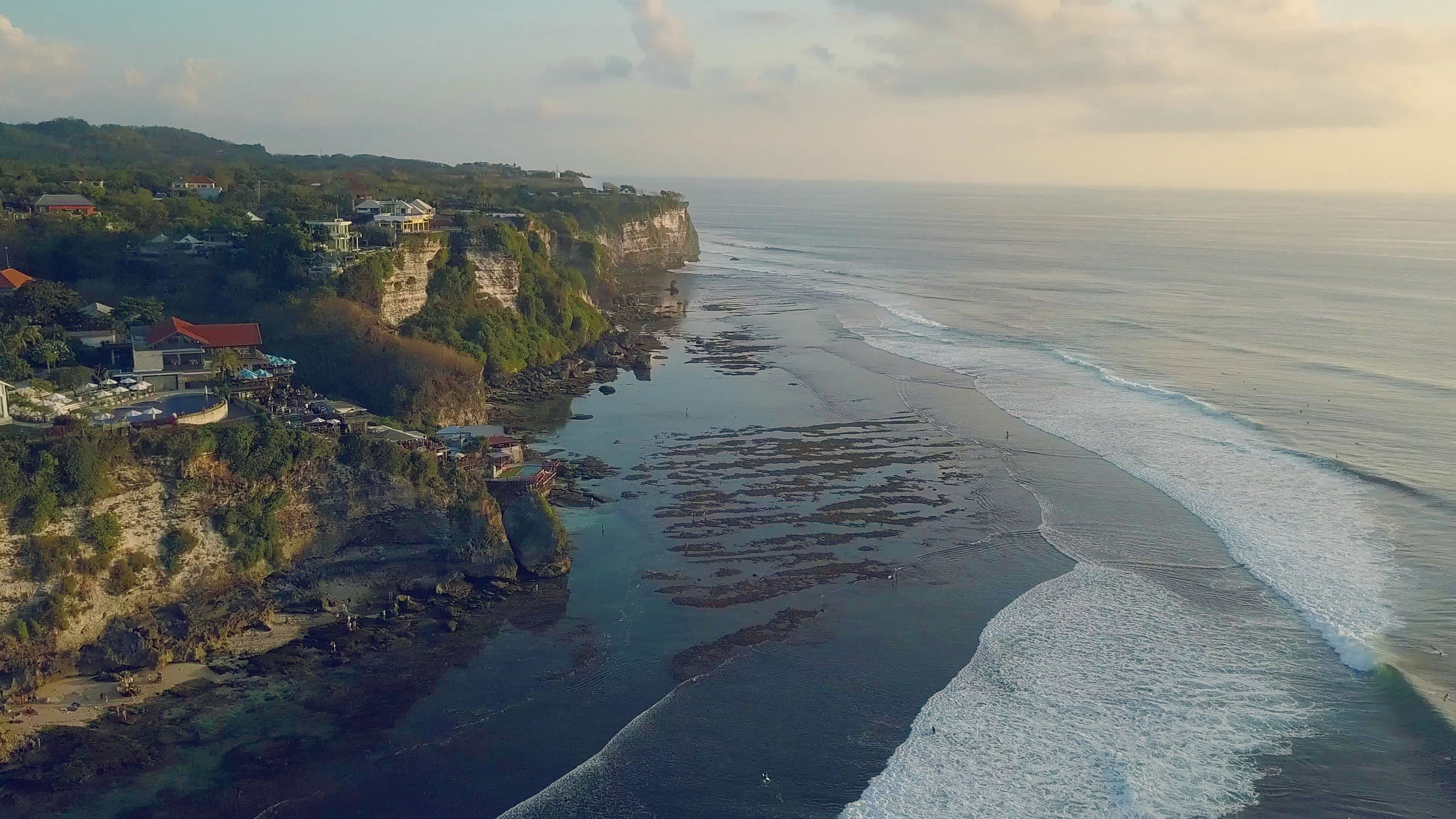 Personal Service. Practical Results.
We help take the uncertainty out of saving today and preparing for tomorrow. Whether investing to build wealth, protect your family, or preserve your assets, our personalized service focuses on your needs, wants and long-term goals. Our highly experienced team can help you address your needs today and for many years to come. We look forward to working with you.
Turning Adversity Into Opportunity.
Today's economic environment presents many challenges. But along with these challenges come opportunities for those who can identify long-term trends. Whether you're facing retirement, or looking to better understand certain investment ideas, we can help you address your most pressing financial questions.